61
« on: March 11, 2020, 09:28:37 AM »
been slowly rehabbing an old motor home for a couple of years now: brakes, tires, batteries, toilet, floor repair, fuel pump, new fluids and tune-up. I was going to drive it to work Monday to fill the propane tank, but it wouldn't start, just cranked and cranked.
Last night, I discovered why: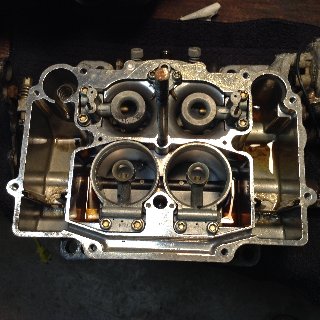 It absolutely REEKS of stale gas, and there's a bit of water in that crap.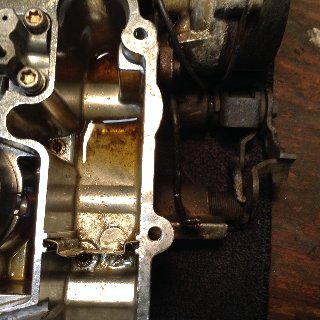 This rat bastard looks like it'll be way more fun to clean than a motorcycle carb, and then I get to clean out the fuel tanks! :(